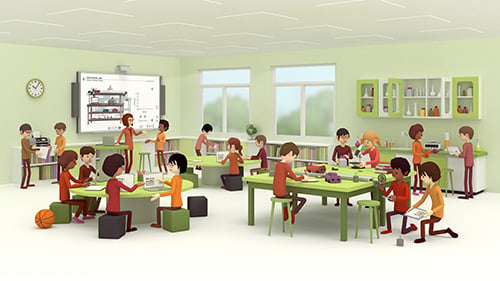 Behind Science Bits project there is a multidisciplinary team of science teachers, educators, scientists, video editors, and multimedia professionals from all around the world who work within the framework of the International Science Teaching Foundation.

Our goal is to provide teachers with tools that promote a high quality science education.
Because Science is not a body of immutable facts that must be memorized, but rather an exciting way of obtaining new knowledge and understanding the world around us.