An easy and effective way to implement the 5E Instructional Model.
Science Bits brings educational research on how people learn to your classroom through activities and lesson plans accurately designed to foster conceptual change and learning with understanding.
Science Bits' 5E Instructional Model
Before starting
This section includes a visual index of all 5E steps in the unit, learning goals, and an activity that tests students on the unit's prerequisites.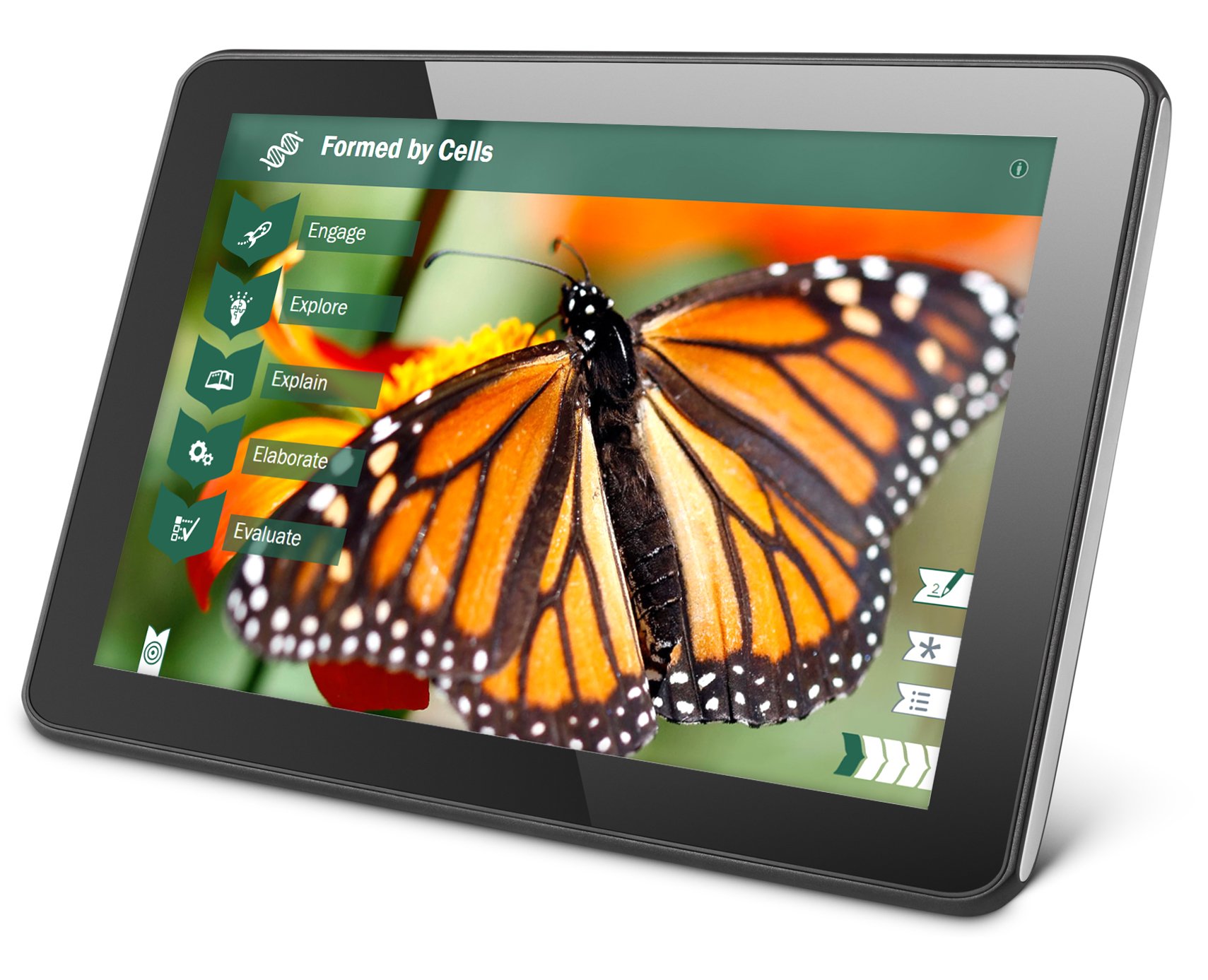 Get students' attention and interest
A motivating video presents an initial situation in a familiar and meaningful context and then illustrates a problem or a puzzling event that students can't explain with their current ideas. Next, an activity about the video activates students' prior knowledge.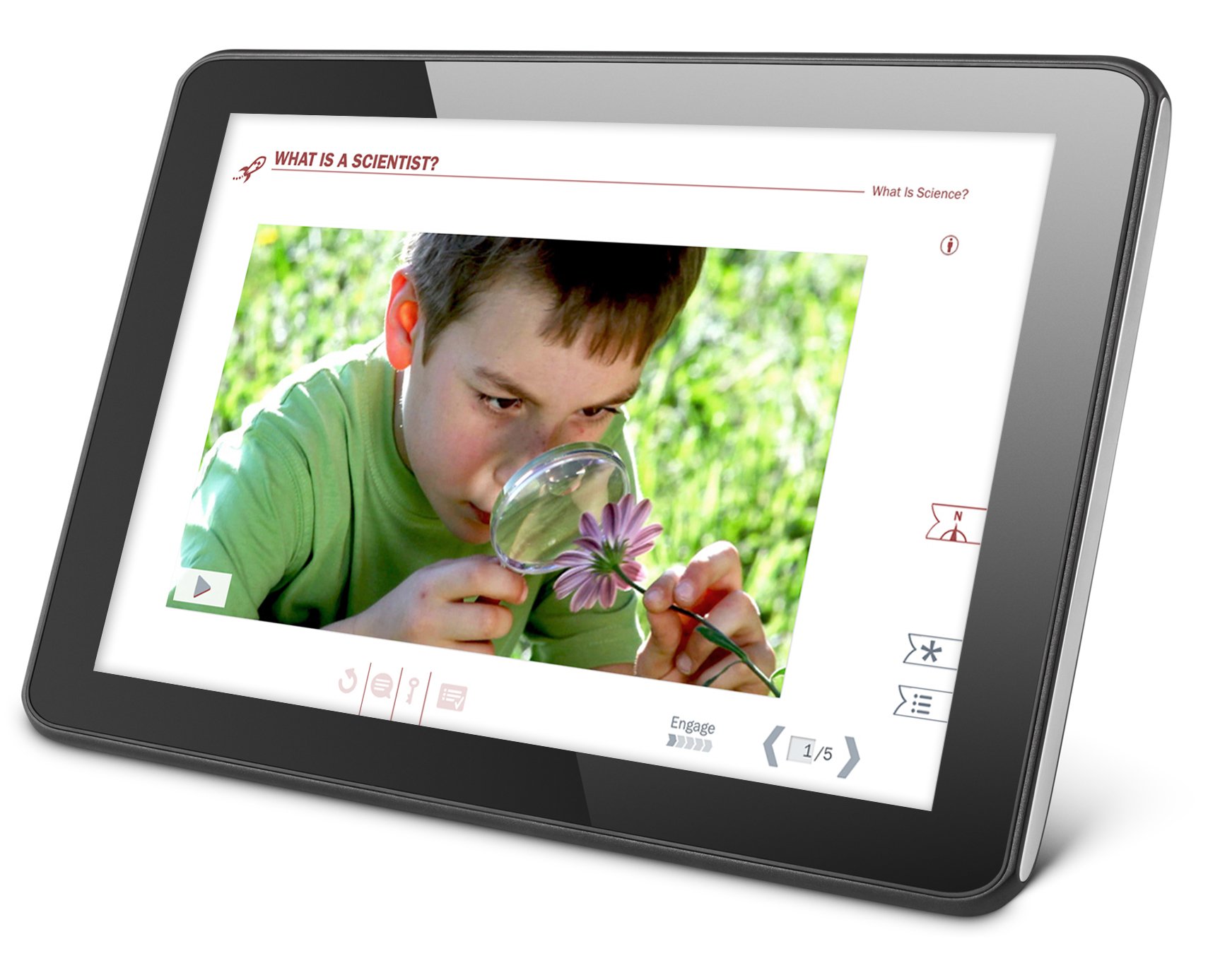 Construct new knowledge through inquiry
A guided inquiry-based activity challenges students' initial knowledge and conceptions, and provides opportunities to resolve cognitive conflicts from the previous phase. Students investigate phenomena, discuss ideas and make connections. The teacher becomes a facilitator who listens, observes, and guides students to their understanding. In this stage we can find virtual experiments, interactive explorations, Predict-Observe-Explain video-activities, etc.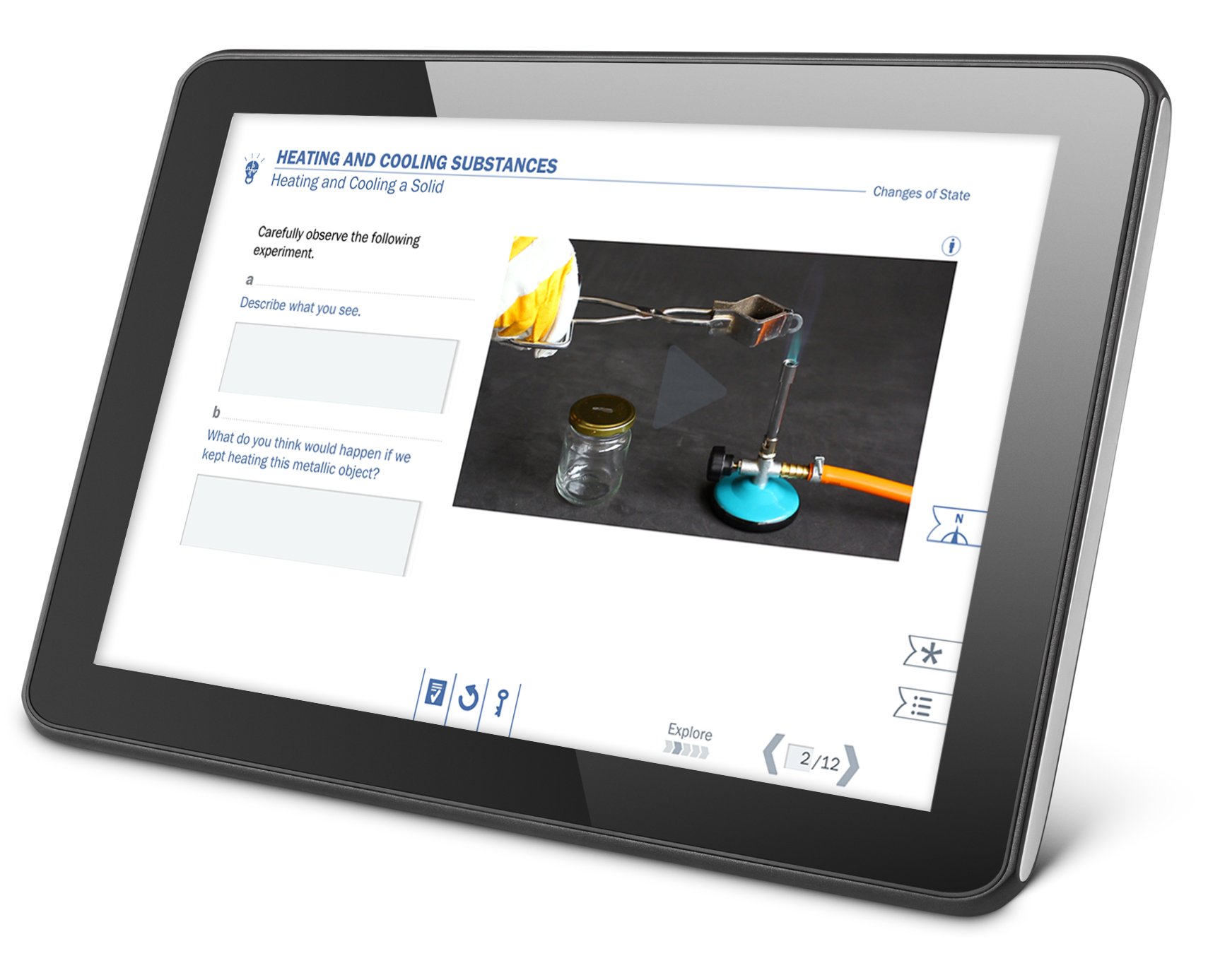 Formally introduce concept and activities
The conceptual contents of the unit are formally presented in a systematic manner, using a wide range of multimedia resources. At this point, the ideas which have been both learned intuitively and through discovery are formalized and made universal. Every concept developed in this phase is accompanied by interactive activities that aim at consolidating what has been learned by means of practice. These activities are designed to be carried out in groups using a digital whiteboard, or individually on the student's computer.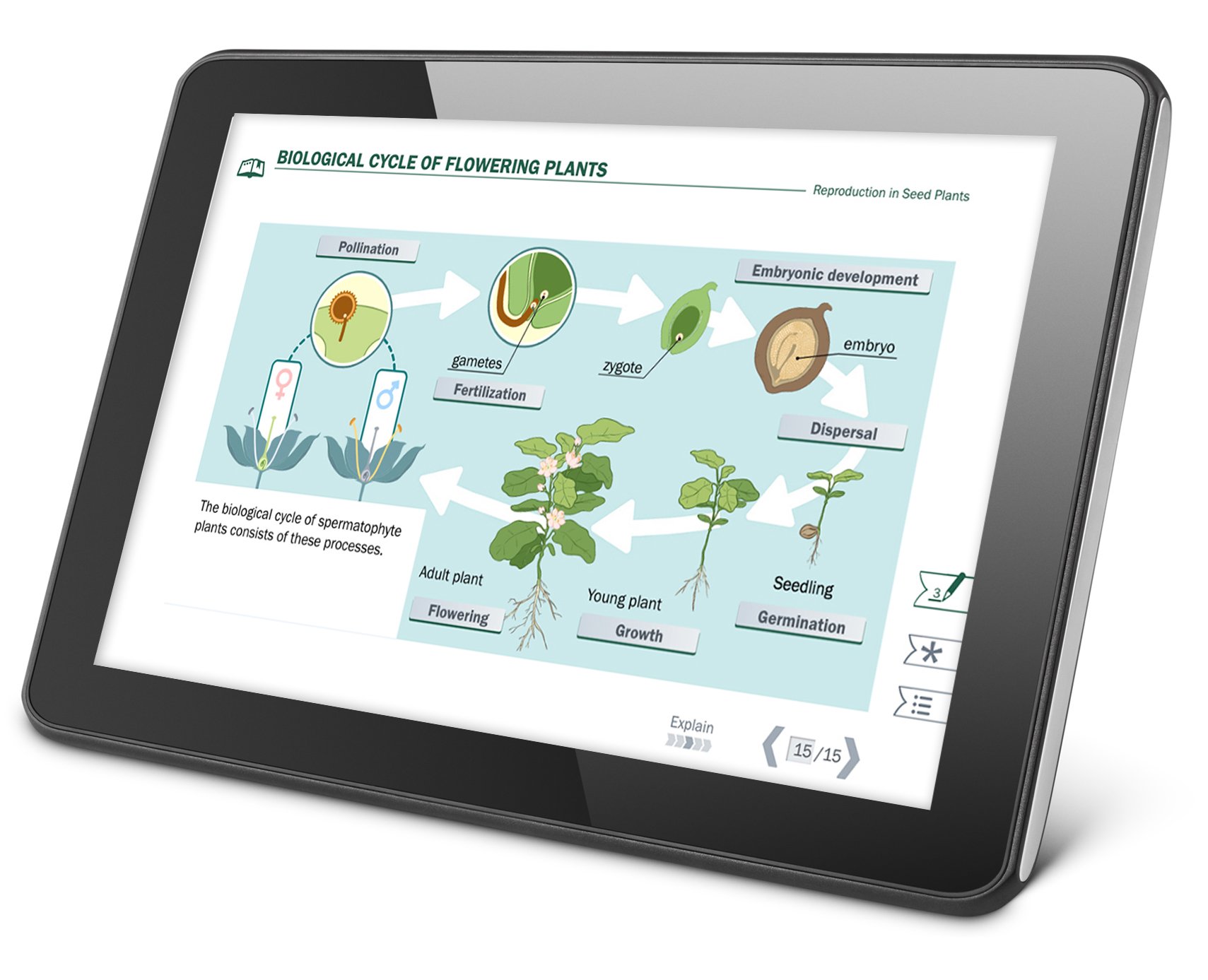 Apply concepts and procedures
This stage includes a problem-based activity. This activity requires the application of concepts, attitudes, and procedures learned by the student in the unit, in order to solve a new problem in a new situation.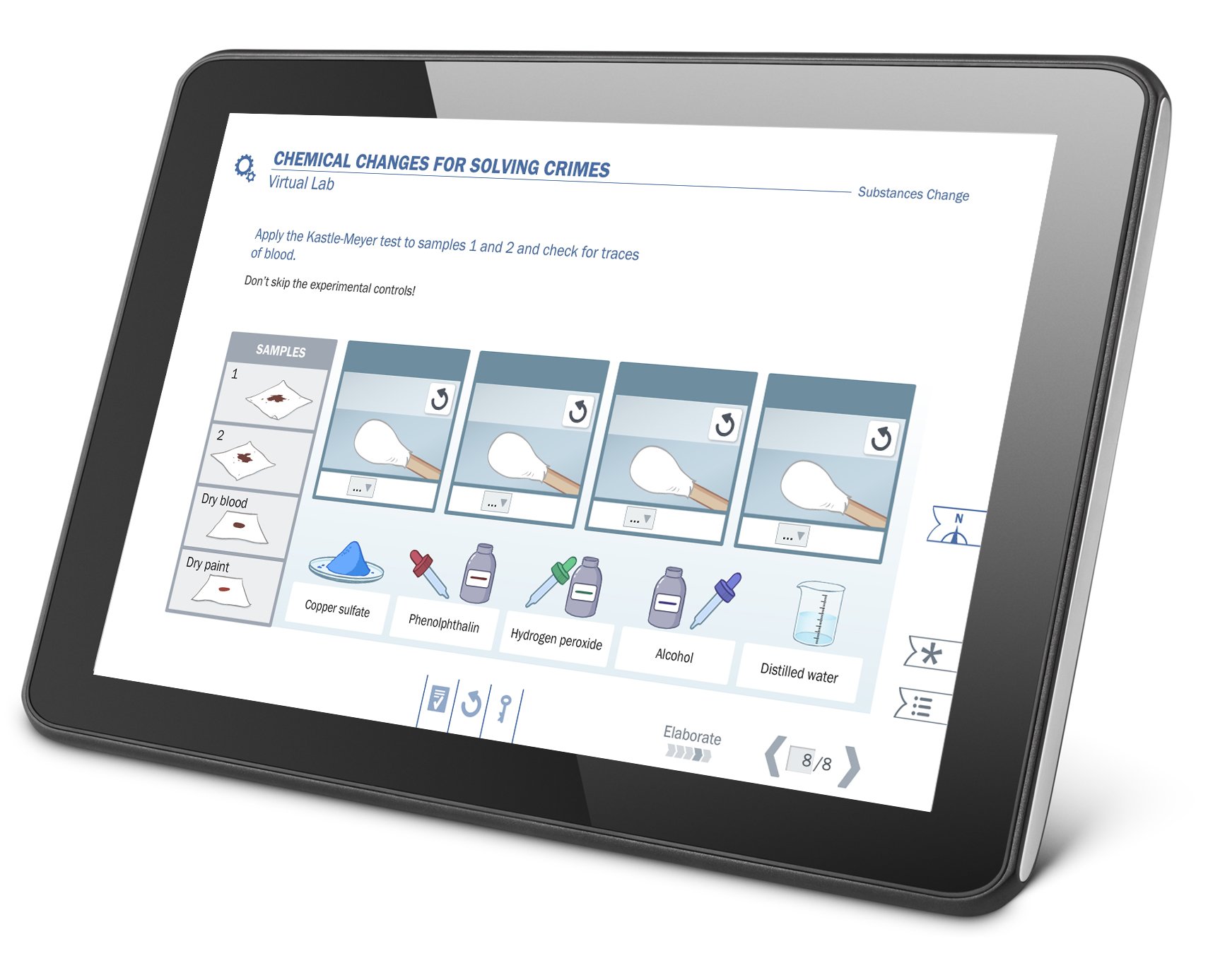 Review and evaluate new knowlegde
To finish, the unit presents two highly valuable educational resources: one for review and the other for assessment. The first one includes a video which goes over the main concepts taught as the final revision of the unit, while the second includes a final self-correcting test based on the principles of skills assessment. The test is not based on evaluating the students' ability to learn concepts by heart, but on the practical application of the knowledge and procedures they have acquired.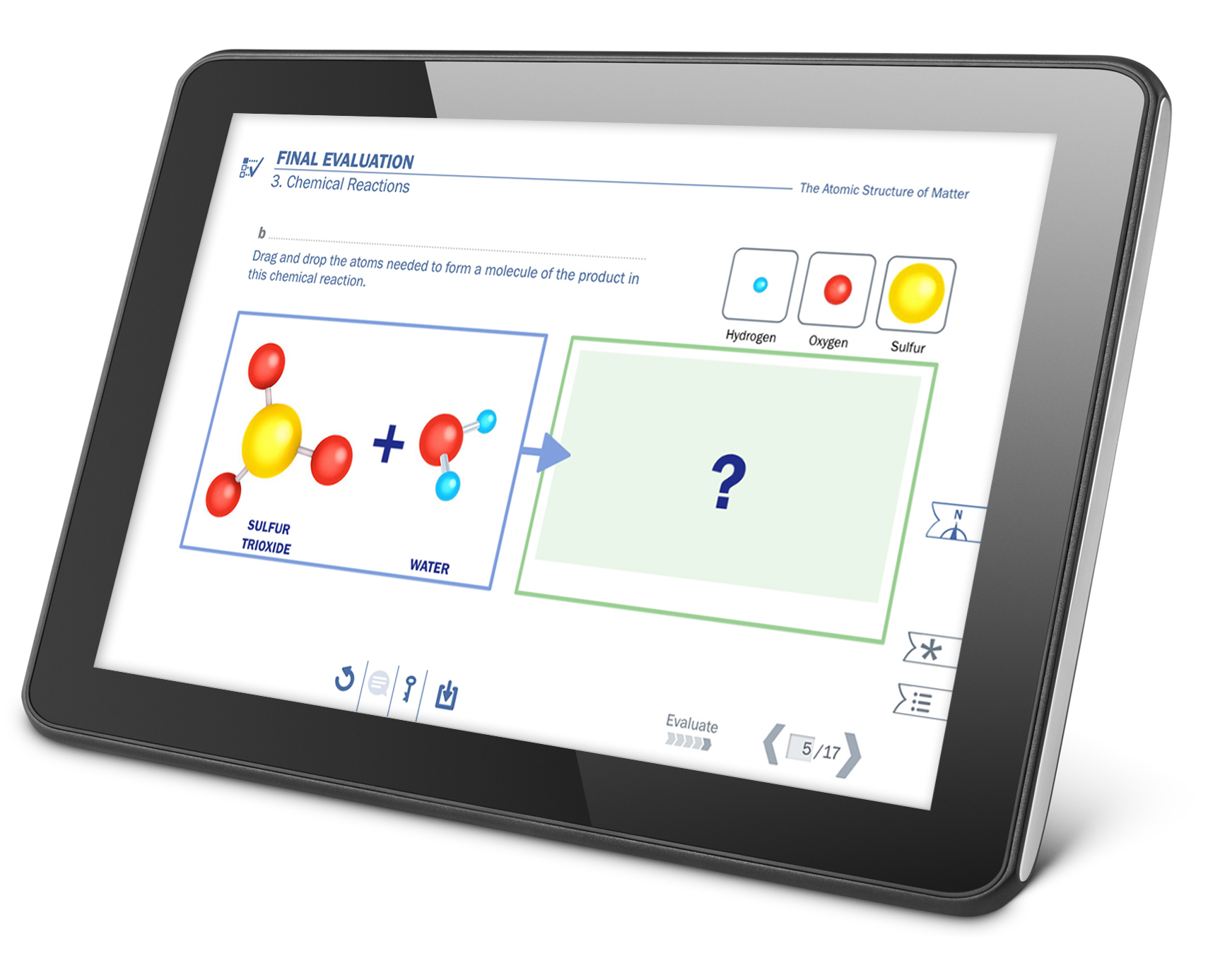 If you wish to know more about the BSCS 5E Instructional Model, the following book is highly recommended: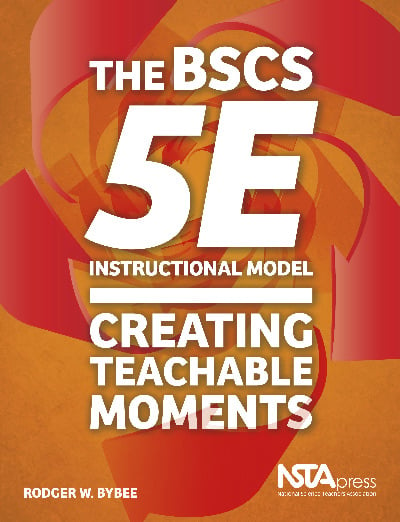 Title:

The BSCS 5E Instructional Model.


Subtitle:

Creating Teachable Moments

Author:

Rodger W. Bybee

Editorial:

NSTA press, 2015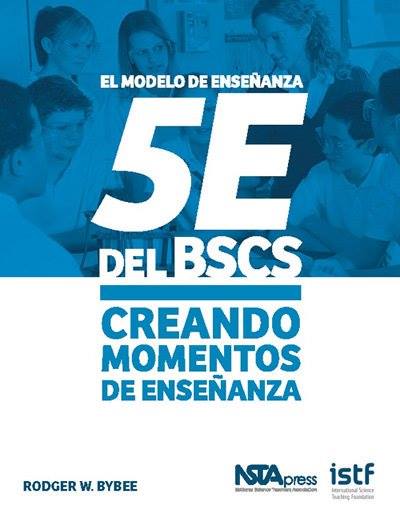 Title:

El modelo de enseñanza 5E del BSCS


Subtitle:

Creando momentos de enseñanza

Author:

Rodger W. Bybee

Editorial:

International Science Teaching Foundation i NSTA press, 2016